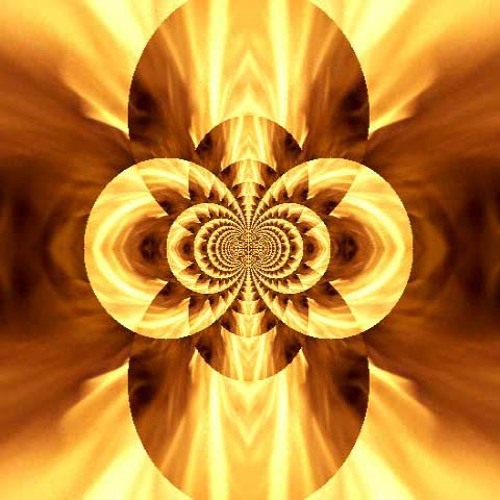 Pipe Choir - Ancient Whispers
Audio
mp3 audio
|
ogg audio
|
stream
|
torrent
In this episode:
We talk with Mike Bostwick of Pipe Choir.
Here are Doug's notes from the show.
http://www.michaeljbostwick.com/
http://www.last.fm/music/Pipe+Choir
http://www.last.fm/music/Pipe+Choir+Too
http://www.last.fm/music/PCIII
https://www.facebook.com/pipechoir
Tell us about your music and tell us what's new!
drums were first instrumental.
lots of releases
goes back to 1992 or 1994
primarily his band.
Did live thing for a while with other people.
Collaboration hard because unique process and particular vision
How have things changed?
Pipe Choir recording was an accident.
Was in another band in the studio.
First song went crazy!
Mainstream radio airplay!
eventually a four track - paying to go into the studio.
everything rushed and hurried when paying for studio time.
DAT
and other techs
mainly analog. not a lot of samples
GET OFF MY LAWN! (he doesn't actually say that, but he kinda does)
More people have heard solo music than in the bands. Played to large audiences
First interview since 1994! Go us!
What's the difference between Pipe Choir, Pipe Choir II, and PCIII?
Technically three versions of the same band.
Pipe Choir is mothership: radio type singles.
Helps people organize!
Soundcloud?
"Dream come true?"
Makes it easy to find other music
Interaction on
SoundCloud
?
Not really
Working on three-hour song!
Tom's writing attention span is 4 minutes!
Soundtracks?
Yes!
something between progrock and muzak!
videos and album covers?
He does art!
many people do more than one thing.
Doesn't consider himself a videographer
everything is an extension of the same source
Great musical situations ended because of extracurriculars!
When you get tired, you can move to something else! Harder with a 3-hour song.
Also, an author:
earth2earth I
by accident!
200 drawings!
forced to sit! Just started to write poems (mostly short, some long)
Createspace.com
Createspace
doesn't do Amazon mp3 starting in October
Very happy with result
Where did the project name originate?
Not 100% sure. Vague memory.
No band name when track was created
Circuit City
! Pipes and Choir!
"not the best name"
What drew you to Creative Commons?
Getting your music published was inaccessible
Creative Commons is clear!
control is not important
If received for free, should give away for free
ccmixter & deriv.cc
http://www.deriv.cc/works/
http://ccmixter.org/
Is there anything else you would like to say/tell us about?
Two other bands:
DIODE:
http://www.michaeljbostwick.com/diode-badge.html
M Circle:
http://www.michaeljbostwick.com/m-circle-badge.html
kind of like
http://www.stomponline.com/
An idea on a four track 15 years ago, but rediscovered it. Started to imagine different treatments.
Two versions
band from
Montreal
with a lute!
Outgoing track:
"Ancient Whispers I"
by
Pipe Choir
- CC-BY -
link
Here's the other versions:
https://soundcloud.com/pipe-choir-2/ancient-whispers-ii