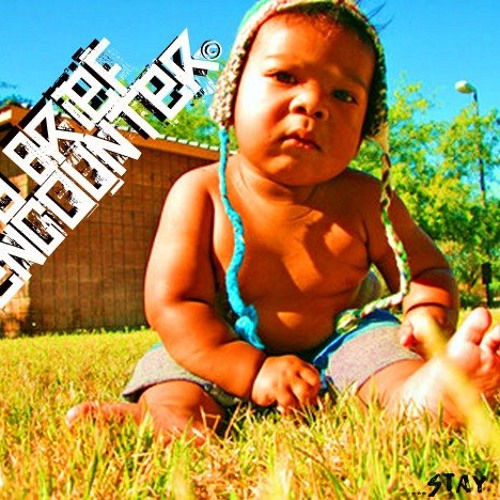 A Brief Encounter
Audio
mp3 audio
|
ogg audio
|
torrent
In this episode:
We talk with Maambo from the band
A Brief Encounter.
Here are Doug's notes that he took during the interview.
http://soundcloud.com/a-brief-encounter
https://www.facebook.com/pages/A-Brief-Encounter/292710630741890
http://www.youtube.com/user/BreifEncounterBand
https://twitter.com/BriefE
Tell us about the band!
Maambo H!
Trapped in the music! His guitar is his girlfriend.
Band members aren't there.
A song every week!
members in A Brief Encounter band *
include,...
(Icybread, huff-martian, andrew siame, and Winter Blue)
Huff-Mastein is the rapper
Tuscon Music Space...I think Tuscon Live Music Space:
link
A music hostel!
What's the Process?
Produce drums on computer.
three studio albums!
Video?
Sony Vegas
!
http://en.wikipedia.org/wiki/Sony_Vegas_Pro
A story!
http://en.wikipedia.org/wiki/Indigos
How did you find out about our SoundCloud group?
He loves to share!
It's all about sharing!
What are your ambitions for the band?
Happiness!
Keep going 'til you die.
YOLO!
When you're a kid you know what you want!
http://en.wikipedia.org/wiki/The_Alchemist_(novel)
What drew you to Creative Commons?
Doug!
Have you ever submitted to ccmixter?
No. Maybe he will!
Why do you use the the license you use?
Doug did not suggest BY. He would suggest BY-SA. Just, FYI.
Since you learned about CC, have you found other Creative Commons musicians cult in Arizona?
People are afraid to release their music to the people.
Do you tour outside of Tucson?
only inside the city, but that's going to change soon!
after school 100% into music
Tuc-city!
This guy?
http://www.youtube.com/watch?v=uFl4_FTEREg
Where did the project name originate?
Always gonna leave!
how many people total?
1: lead
2: 2nd (but not really)
3: rapper
4: bass
5: drummer
http://en.wikipedia.org/wiki/Twin_Sister
What are your other projects, if any?
painter/artist...maybe. Still coming to terms with it.
gonna start painting on canvas.
What are some of your favorite bands/artists/genres, CC or otherwise?
reggae, ska!
band is a reggae band
Twin Sister
metal!
Meg White from White Stripes
it's like painting!
Bad Brains?
love all music...including country! He's a finger-style picker
Daft Punk
Who are some people you think we should try to get on the show?
Big Boy? http://en.wikipedia.org/wiki/Big_Boy_%28radio_host%29
Is there anything else you would like to say/tell us about?
Buddhist!
THANKS!